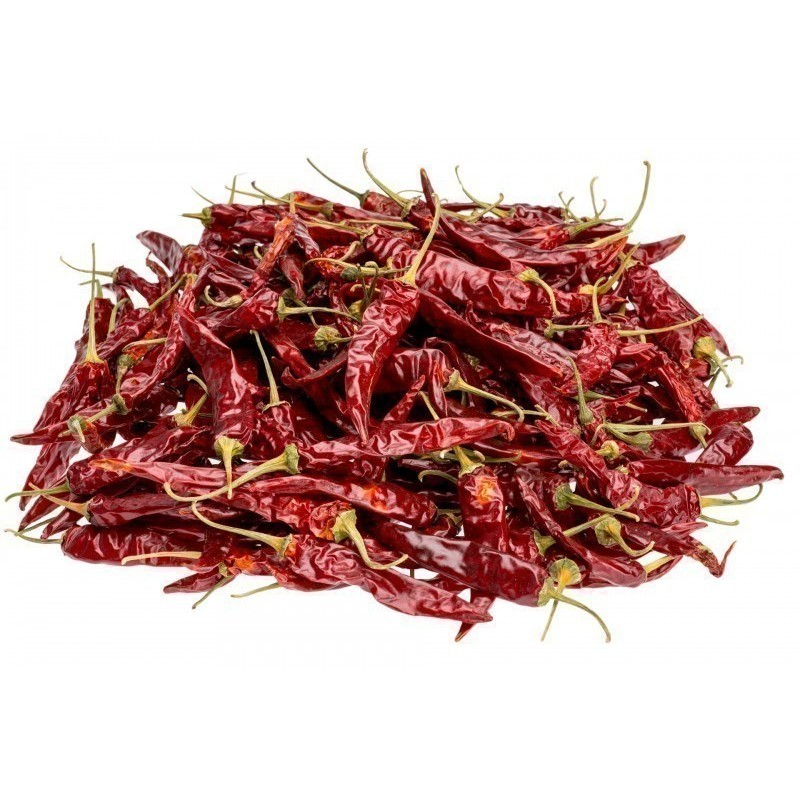  
Hungarian Paprika 10 seeds
Hungarian Paprika - Pack of 10 selected seeds, with sticker identifying the species, origin and SHU.
Ancient variety from Hungary, used mainly for tying and drying in the sun.
The fruits are 10-12 cm long, 0.5 to 1 cm wide.
From the Capsicum annuum family, Paprika is a cousin of chillies and peppers.
With a red-orange color it gives a delicious flavor to your dishes.
The taste of Paprika varies a lot, it is sweet, slightly spicy.
8 other products in the same category:
No customer reviews for the moment.
Customers who bought this product also bought: